Mercedes-Benz Financing Options in Philadelphia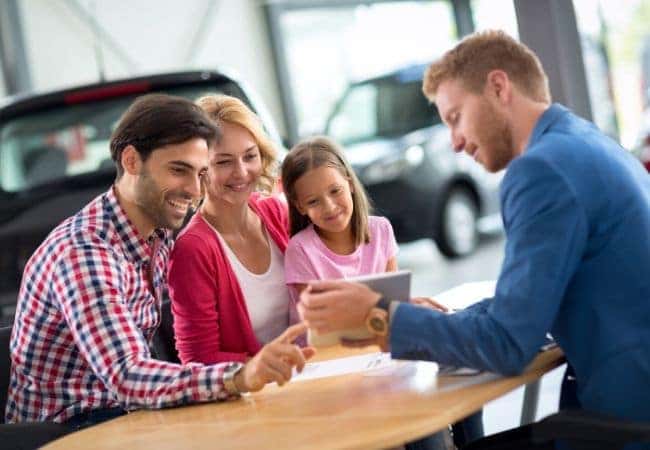 After you search our inventory and find your Mercedes-Benz GLE for sale in Philadelphia, it's time to consider your financing options. At Mercedes-Benz of Cherry Hill, we have several choices for you to learn about, some will save you more than others. Learn more about leasing, financing and balloon financing with our dealership.
Benefits of Mercedes Leasing
Leasing is the best way to save money on a new Mercedes. You can choose a new model with all of the upgraded features for less than buying it. Keep these savings or use the lower monthly payments to upgrade to a better model. After a few years, you will be able to turn in the Mercedes for a new model.
Benefits of Mercedes Financing
By financing your Mercedes, you will one day own your vehicle. Your monthly payments will be higher, but the luxury car or SUV will be yours after the term is complete. You can also make customizations to the vehicle as you desire since it is owned by you.
Benefits of Mercedes Balloon Financing
When you choose Mercedes Balloon Financing, you gain the advantage of owning the vehicles after paying a lump sum balloon payment at the end of your financing term. This provides you with lower monthly payments, like that of a lease, but with the option to own.
What Option is Right for You?
Are you hoping to upgrade your Mercedes every few years? If so, you might do better with a lease, but you will have to agree to certain mileage limitations. After you pick the vehicle that suits you, talk to our financing specialists to determine which choice fits your budget and your lifestyle the best. Our team of experts is ready to explain the options to you and find the best solution so you can drive away in your Mercedes today.