EXPRESS SERVICE

It's all about you. It's about time.



Avoid the hassle of a return trip, take advantage of our new "Express Service". Contact our service department foe details.
We understand you're busy. Your time is important to you, which is why we do our best to help you save some of it with Express Service hassle-free vehicle maintenance. It's a quicker, simpler way for you to keep your Mercedes-Benz in optimal condition.
Does your Mercedes-Benz need something as simple as a tire rotation? Maybe a windshield wiper blade replacement? Regular routine maintenance? These types of services shouldn't be a hassle. They should be quick and painless.
These Express Services are available
Monday through Saturday 8:00AM to 3:00PM.
• 10k Service A
• 20k Service B
• 30k Service A
• Auxiliary Battery
• Car Battery
• Light Bulbs
• Synthetic Motor Oil Replacement
• Tire Rotation
• Tires
• Windshield Wiper Fluid
• Wiper Blades
• Key Fob battery
Amenities
Relax in our customer lounge with complimentary beverages and light fare, free WiFi, plenty of charging outlets, tables for work, comfortable chairs, and big screen TV. We even have a "quiet" lounge on the mezzanine. You can work or relax while a team of factory trained service technicians work quickly and efficiently on your Mercedes-Benz.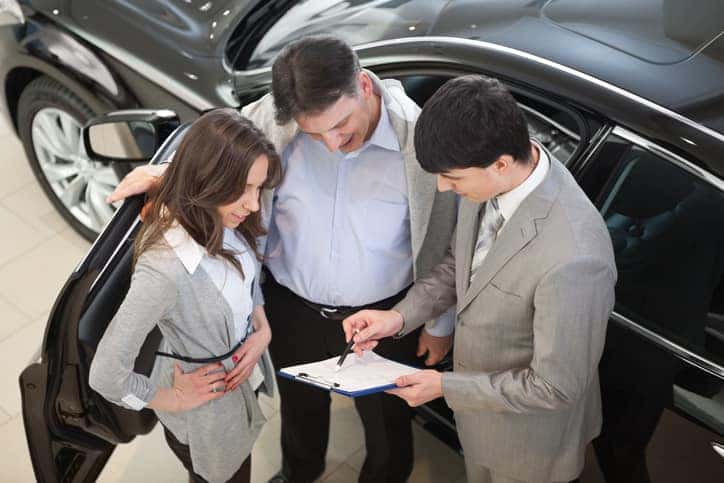 Dedicated Care
There's nothing quite like the luxury of undivided attention. When you have your vehicle serviced at a Express Service location, our qualified technicians will give your car the attention and care it requires, while also keeping you well-informed on its condition or additional maintenance needs.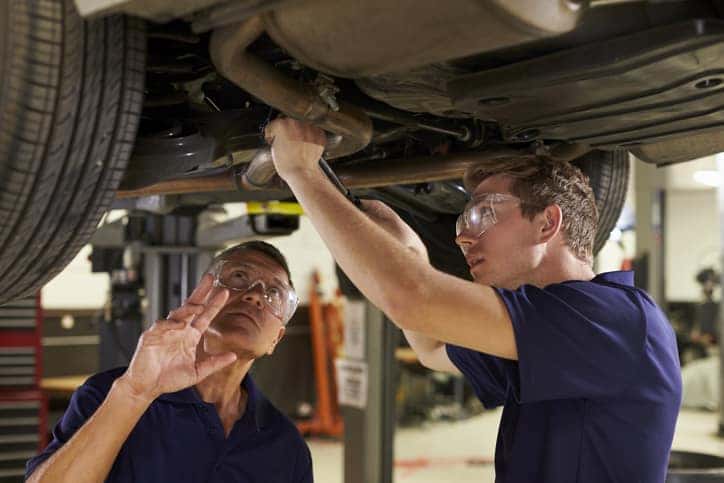 Fast Service
In many cases, vehicle maintenance shouldn't have to be an all-day job. Express Service helps you get back out on the road in your Mercedes-Benz by keeping your wait time for vehicle care down to a minimum.
*Model year 2009-newer. Price advertised for Service A/Service B includes all factory-required components. Please refer to your maintenance booklet for the complete list of factory-required services and details on the specific intervals for your vehicle's year and model.