Why now is a good time to sell your vehicle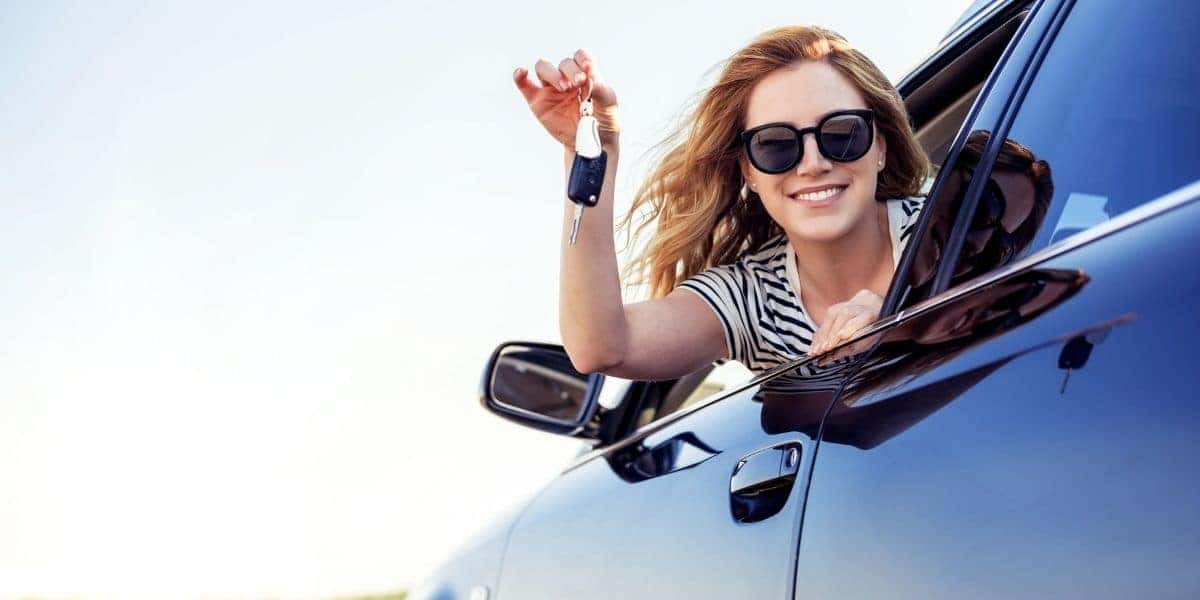 Today, there is pent-up demand for all consumer items. From that much-needed vacation you missed out on last year to the lasted piece of technology, many want to spend money on what they have been waiting for. This also relates to used vehicle prices which makes now a good time to sell your vehicle to Mercedes-Benz of Cherry Hill.
Current Low Volume of Inventory
Today, all automotive manufactures are struggling to keep up with demand due to both supply chain issues and microchip production, limited or even stopping assembly plants across the globe. This lack of production has made inventory levels are all dealerships limited, creating a spike in values for both new and used vehicles. Taking advantage of this marketplace will make sure you sell your vehicle for its top dollar.
Used Vehicle Prices Have Never Been Higher
Over the last year, used vehicle values have increased by more than 30%, driven by low interest rates and a limited volume of new vehicles. Additionally, the used vehicle market is growing month over month as many buyers and dealers are worried there will be less volume of new vehicles than what manufactures have promised. Because of this, your vehicle may be worth more today than it was last year making now a very good time to sell your vehicle to Mercedes-Benz of Cherry Hill.
Benefits of Selling Your Vehicle to Mercedes-Benz of Cherry Hill
With the expertise of our staff at your local Philadelphia Mercedes-Benz dealership, Mercedes-Benz of Cherry Hill will be able to provide a fair and honest evaluation of your vehicle based on current market values. You can also start the process using our Value Your Trade tool powered by TradePending. This process takes just two steps and ten seconds.