Taking Care of Your Car Battery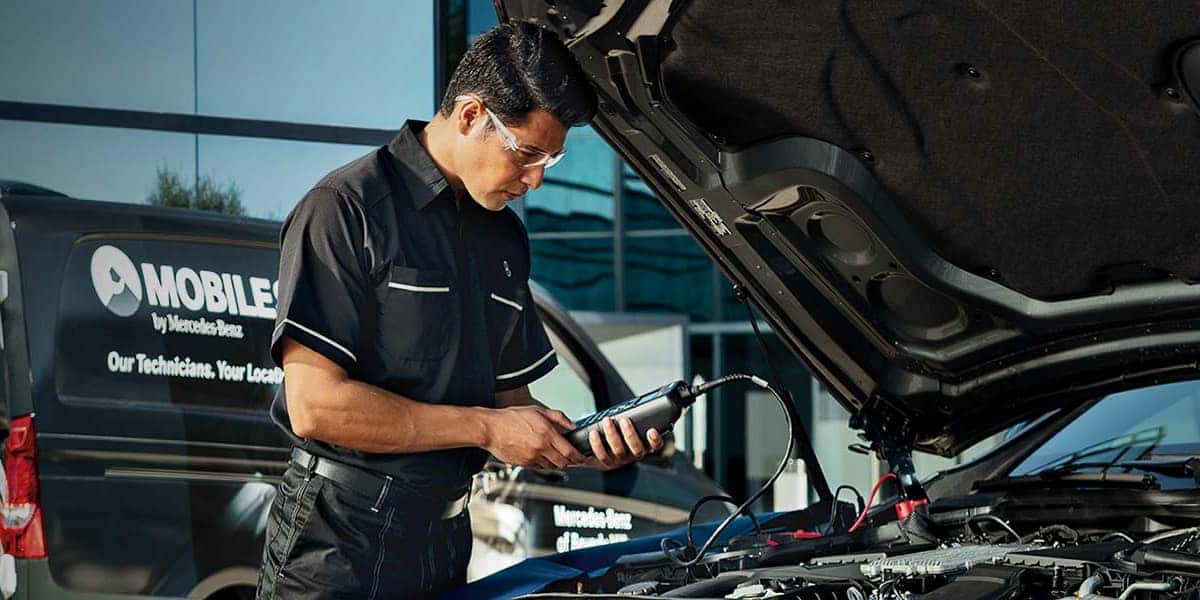 One of the biggest service issues people face is problems with their car battery. Almost everyone has, from time to time, gotten into their car, turned the key, and discovered that they have a dead battery. Often that's because they've left something turned on and drained the battery.
Batteries don't last forever, though, and eventually your battery is going to get to the point where it can't be recharged. Then it will have to be replaced. Even assuming that conditions are perfect – that your battery is never exposed to excessive humidity, high temperatures, excessive cold or other adverse conditions – you can't reasonably expect it to last much longer than five year. That's if your battery is powering a gasoline or diesel fueled vehicle. If you have a hybrid car, or an electric car, you could actually get as many as eight years of life from your auto battery before it begins to fail and you need to replace it.
That said, proper care is the best way to make sure that you get the longest life possible from your battery, no matter what type of vehicle you're driving. So first of all, always make sure that it has a full charge. This means not leaving your lights on, and not leaving accessories plugged in when you're not actually using them. You should also make sure that when you bring your vehicle in for routine maintenance, you have your mechanic examine the battery.
For that matter, any time that you're concerned about the health of your battery, bring your vehicle to Mercedes-Benz of Cherry Hill near Philadelphia. Our trained mechanics will be more than happy to test your battery for you. It doesn't take long, and it could mean the difference between getting where you need to go or having to call for a boost before you start your car.
Looking to trade in your vehicle to a new Mercedes-Benz? Now is the time! Use our easy online trade-in tool to find out the trade value of your vehicle. Browse through our online inventory and schedule your test drive at Mercedes-Benz of Cherry Hill today.