Scarcity of New & Used Mercedes-Benz in Philadelphia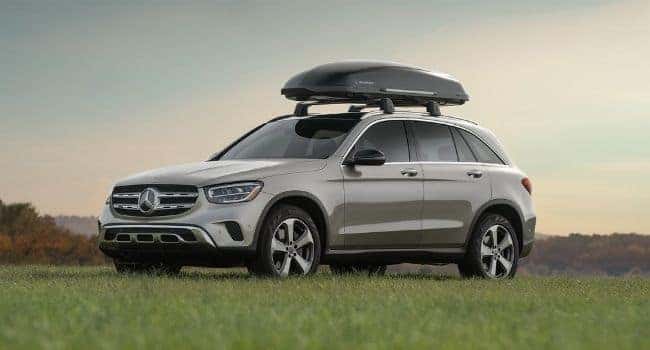 It's all over the news these days how dealerships are struggling to keep an inventory with the latest chip shortages. This shortage may affect how you shop for a new or used Mercedes-Benz in Philadelphia. At Mercedes-Benz of Cherry Hill, we discuss what this means for you when it comes to buying a new or pre-owned model.
New Mercedes-Benz Inventory
New vehicles rely on these advanced chips. Without them, production is brought to a halt, causing some issues with inventory around the country. However, our Mercedes-Benz dealership is operating as normal. We still have a good selection of new vehicles for you to choose from. Very quickly, the demand might outweigh the supply, so you don't want to wait to get behind the wheel. Check out the new Mercedes-Benz deals happening right now while you still can.
Used Mercedes-Benz Inventory
With there being fewer new models to buy from, car shoppers are looking at the pre-owned models instead. This simple shift is causing the pre-owned inventory to dwindle as well. However, Mercedes-Benz of Cherry Hill has planned ahead. We offered our clients top dollar for trade-ins to ensure we would have good vehicles for you to choose from. If you are looking for a sleek luxury car or you want a high-performing crossover, we have a variety of makes and models to choose from.
Get started by browsing through our online inventory and give us a call to schedule a test drive.