New vs Used Mercedes-Benz in Philadelphia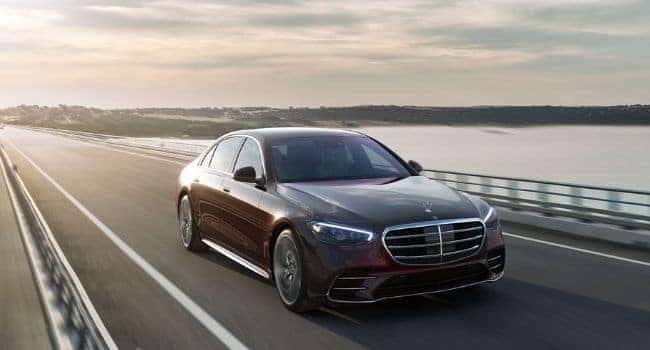 As you search for the closest Mercedes-Benz dealer to me, you are probably wondering whether you should lease a new Mercedes-Benz or buy a pre-owned model in Philadelphia. At Mercedes-Benz of Cherry Hill, we look at both of your options, helping you decide between the pre-owned or new luxury model.
Buying a Used Mercedes-Benz in Philadelphia
As luxury vehicles become more advanced, you can expect added reliability and longevity with pre-owned models. The used Mercedes-Benz is a great example of the level of performance you can expect because this brand is known for making vehicles that last.
In some cases, the factory warranty can be transferred, or you can get a warranty with your Certified Pre-Owned Mercedes-Benz. Additionally, you can spend far less on a used luxury model versus the newer counterpart. Yet, a Mercedes-Benz that is just a few years old is equipped with many of the same technologies. Browse our used Mercedes-Benz inventory online.
Buying a New Mercedes-Benz in Philadelphia
Obviously, the best part of buying a new Mercedes-Benz is that no one else has ever owned it. The vehicle will be flawless, straight from the factory. You won't be responsible for maintenance or repairs for many miles and can rest easy knowing the vehicle is filled with advanced technologies. However, you are going to pay more for a newer vehicle. With that said, the team at Mercedes-Benz of Cherry Hill has some exceptional lease deals that save you more. You also gain a factory warranty that ensures maximum protection for the drives you take.
Which one is right for you? Do you want to finance a used Mercedes-Benz or lease a new one? Our team of financial experts can help you determine what's best for your lifestyle and budget. Browse our online inventory and schedule your Mercedes-Benz test drive today.