Mercedes-Benz Lease in Cherry Hill, NJ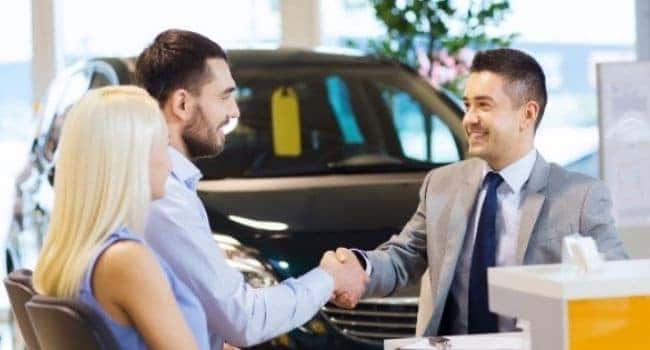 With so many reasons to sign a Mercedes-Benz lease in Cherry Hill, you want to get to our premier dealership today. At Mercedes-Benz of Cherry Hill, we have the SUVs and cars you want to drive. With the flexible terms and payment options, there's a lease for everyone. We look at who should consider a lease and what the advantages are.
Is a Mercedes-Benz Lease Offer Right for You?
Getting behind the wheel of a new Mercedes-Benz is the highlight of anyone's day. With a new lease, you can drive the latest models for less. However, the lease agreements aren't for everyone. If you drive an excessive amount of miles or you want to own your luxury car, you might prefer buying instead. Otherwise, the Mercedes-Benz lease is a great option for you.
Benefits of Mercedes-Benz Lease Offers
The best part of a Mercedes-Benz lease in Cherry Hill is the price. There's not a more affordable option when it comes to driving a new vehicle. Put less money down and keep your payments low. With the warranty covering you the entire time, you won't be worried about repairs either. Plus, our team has put together some great service plans to make maintenance a breeze.
When you drive a new Mercedes-Benz, you get the best technology at your fingertips. In a few more years, you can upgrade to a newer model with even more features. Your end-of-lease options include upgrading or buying the vehicle outright.
Talk to the team at Mercedes-Benz of Cherry Hill about your lease options. We can supply you with an executive sedan, sleek convertible or spacious SUV for your daily travels. Be prepared to see the exceptional price on the latest lease offers. Search our online inventory and schedule your test drive today.