Mercedes-Benz Lease Deals in Philadelphia, PA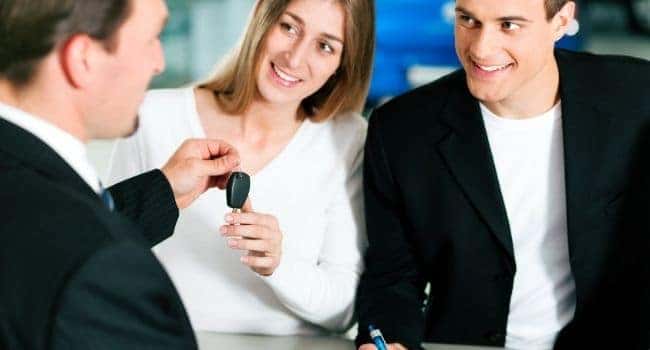 Why would you want to check out the Mercedes-Benz lease deals in Philadelphia? With the available leasing options at Mercedes-Benz of Cherry Hill, you get behind the wheel of a brand-new luxury car for less. The flexible terms and payment options give you the customization you are looking for.
Is a Mercedes-Benz Lease Offer Right for You?
Do you enjoy driving a new vehicle every few years? If so, you can take advantage of a lease with lower monthly payments compared with a financing offer. With a lease, you won't own the vehicle and you will have some mileage limits. If these stipulations work for your situation, you can save a lot of money with a Mercedes lease.
Benefits of Mercedes-Benz Lease Offers
The biggest perk with a Mercedes-Benz lease is the affordability. You put less money down and have to spend less each month. The lease isn't based on the total car price, saving you more. Plus, your lease occurs during the length of the warranty, so you never have to worry about repairs. However, you will still be required to maintain the vehicle, but we have service options available to help with this.
Driving a new Mercedes also gives you access to the latest tech features. Every few years, you can quickly upgrade to a new model with the features you desire the most. At the end of your lease term, simply turn in your vehicle for a new one. Or, if you have fallen in love, talk to us about buying your vehicle outright. The choice is entirely yours.
At Mercedes-Benz of Cherry Hill, we have lease deals that save you more money. Whether you want a new luxury sedan to transport business associates or you are interested in a Mercedes-Benz SUV for your family travels, we are ready to get you behind the wheel today. Browse our inventory today.