How to Get the Most Cash for Your Car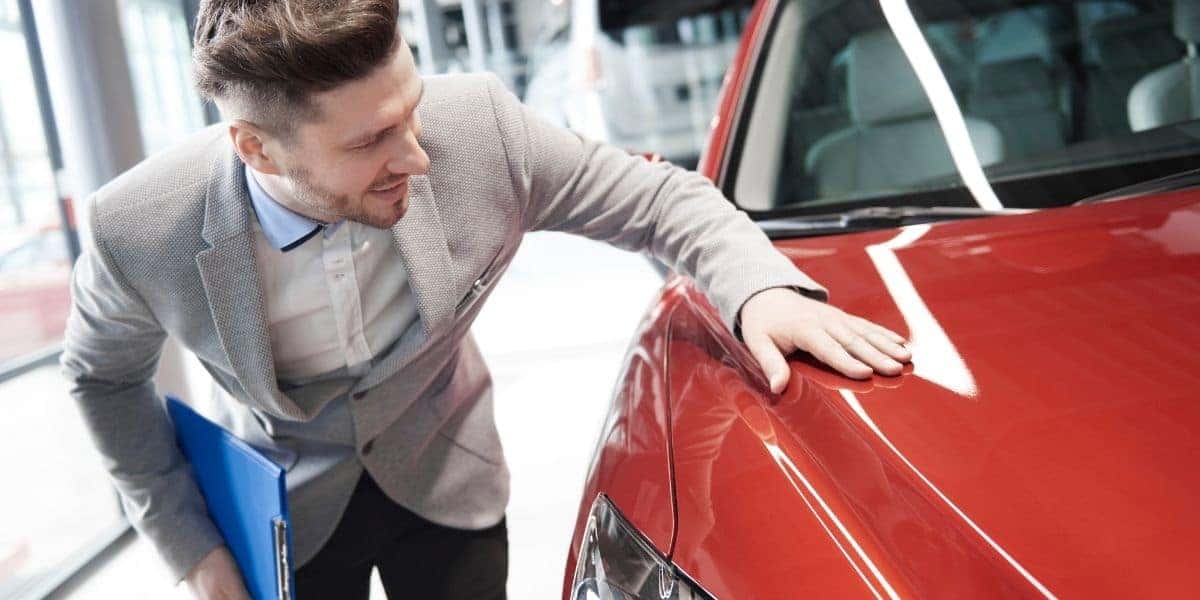 If you're planning to head over to a car dealership in Cherry Hill, then you'll want to know how to get the most cash for your car. Not all New Jersey car dealers will offer you top dollar for your trade-in, so you want to choose carefully where you go. Before you search the cars for sale in Cherry Hill, NJ, follow our tips to prepare for the maximum value possible.
Set Realistic Expectations
Keep in mind that no matter where you go to trade in your car, you won't get the same amount as if you sold it privately. If you understand this, you'll have less of a chance of being disappointed. Check out the value of your used car so you have an idea of what to expect before going.
Make Sure It Has Been Serviced
It's critical that you take good care of your vehicle if you want to trade it in eventually. By selling your car to the same place that you go for auto repair in Cherry Hill, NJ, they'll already know that you've been taking care of the vehicle. Not only will they already have all the service records available, but they'll know the jobs were done right.
Be Prepared
You might be surprised at the offer you receive. To act quickly, you'll want to have all your information with you at the time of offer. Prepare your car's title and all your identification so there's no delay. Then, you'll be able to search through the cars for sale in Cherry Hill, NJ. You'll also know whether or not you need financing to purchase your new vehicle.
We Offer Top Dollar for Your Car
Don't get ripped off on your trade-in, bring it to the professionals at Mercedes-Benz of Cherry Hill. Our experienced staff knows how to get you top dollar. On top of that, we won't waste your time. Our process is quick and simple so you can get back to your life faster.
We look forward to providing all your trade-in, new or used car sales and auto repair needs. We're your one-stop shop in Cherry Hill, a short drive from greater Philadelphia.