How to Choose the Right Car Dealer for Pre-Owned Vehicles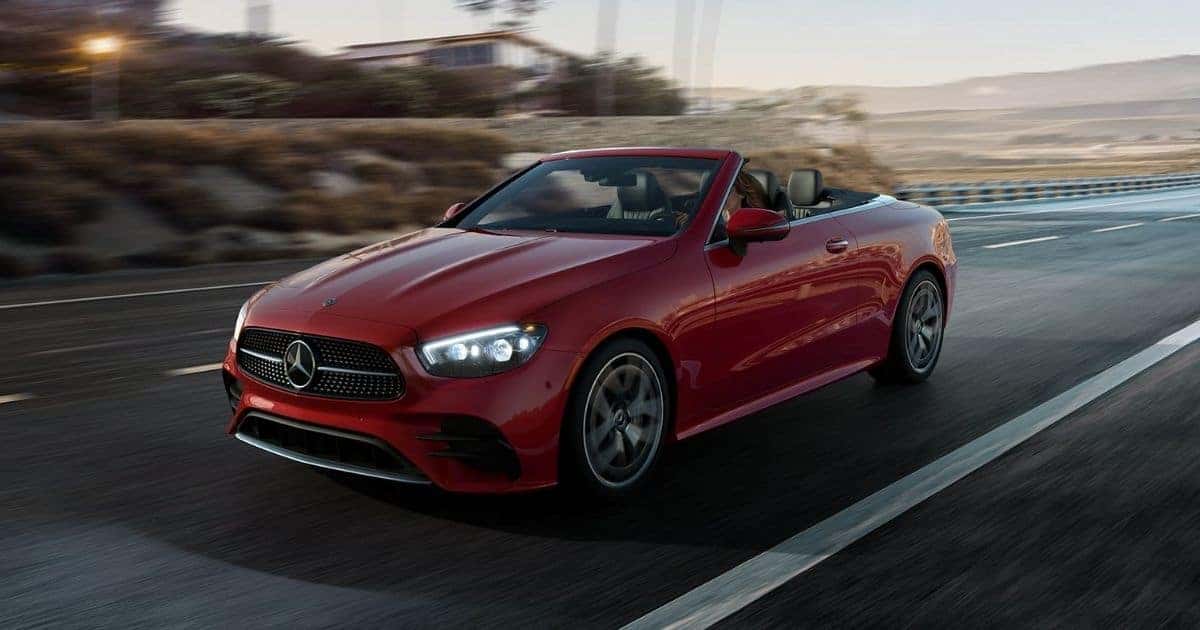 Vehicles are an integral part of our daily lives. As time goes on, cars do not only serve transportation purposes, but they are also a form of investment. Getting a used car may come with a bit of a hassle. It involves planning on the resources available and getting the right dealer. To make things a lot easier, here are some factors to consider when choosing a pre-owned vehicle dealer.
1. Vast Stock
A certified pre-owned vehicle dealer must have an impressive collection of CPO vehicles. This is one of the attributes of a good dealer. You can then make a perfect choice while considering your budget.
2. Non-Accidental Cars with Insurance History and Good Title
Each car in a dealer's garage must have a non-accidental history and a good paper. This is because these cars are almost new. Original copies of the vehicle's documents must be available. You must ensure that the records include the insurance history and the vehicle's registration certificate.
3. Competitive Pricing
A good dealer with a fair deal exempts salespeople from the transaction. This helps to offer you a price advantage. The pricing from such dealers is competitive.
4. Vehicle's Service History
A vehicle's service history tells you more about the vehicle's state. A dealer must provide you with this information. The vehicle history report will reveal everything concerning the workings of the car and the maintenance works done on it.
You should only buy a certified pre-owned car from a reputable dealer with details you can trust. Mercedes-Benz of Cherry Hill is the dealership to get your quality certified pre-owned Mercedes-Benz vehicles.
We are happy to serve drivers in the New Jersey and Philadelphia region. We offer you road-tested vehicles less than six years old; they meet strict servicing requirements and pass the 165+ point inspection. Therefore, you can be sure of getting a car with optimum quality.