How to Boost Your Vehicle's Trade-In Value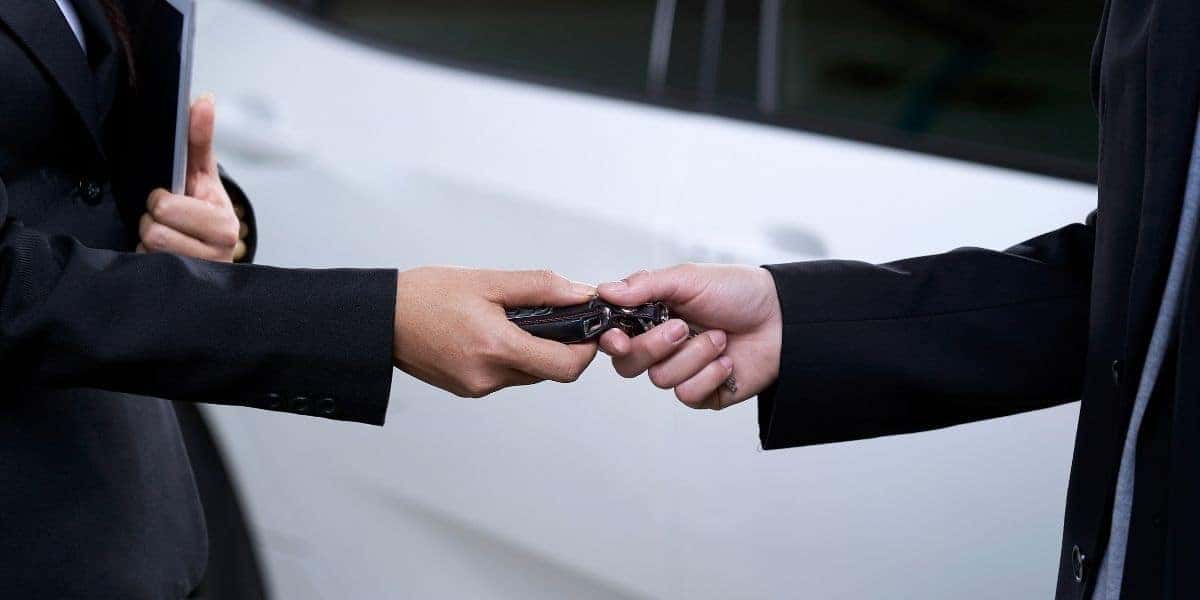 While buying a car is certainly a big investment, most of us can at least look forward to getting a little help by trading in our current vehicle. However, selling your car is only going to help if you took good care of it.
Here are some easy tips for doing so.
First, don't smoke in your car. There are countless reasons to quit smoking, but if you need one more, this should be it. Most people who do not smoke flat-out refuse to buy vehicles that come with that distinctive smoke smell. If you are a smoker, you may not even realize it's there, but others will pick it up immediately.
Second, always make routine maintenance a part of your annual calendar. Sometimes, people sell their vehicles and pass on the maintenance cost to a buyer simply because it's too much for them to afford.
This isn't ideal though.
You want to handle those maintenance costs yourself, which will invite more buyers and increase the likelihood of a favorable price for your vehicle.
Third, keep in mind that honesty is always the best policy. It can often be tempting to fib a bit about the history of your vehicle, but with sites like CARFAX and others out there, you'll most likely get caught.
Finally, when it comes to actually showing your car to a potential buyer, make sure it's clean. This probably seems like a no-brainer, but it's a good idea to go beyond the typical car wash. If you can afford it, get your vehicle detailed. Also, head to an auto body store and look for a cleaner that's designed specifically for your headlights.
You'd be surprised how clear you can get your headlights with the right product and what a big difference that will make.
When you have your vehicle looking the part, feel free to bring it to Mercedes-Benz of Cherry Hill for a great price and plenty of new and pre-owned cars up for sale as well. You have an option to find out the value of your vehicle online before heading to our dealership, just go to our Value Your Trade page and fill out our easy-to-use online tool. You won't believe what your car is worth today!