Hassle free Lease Return Center in Greater Philadelphia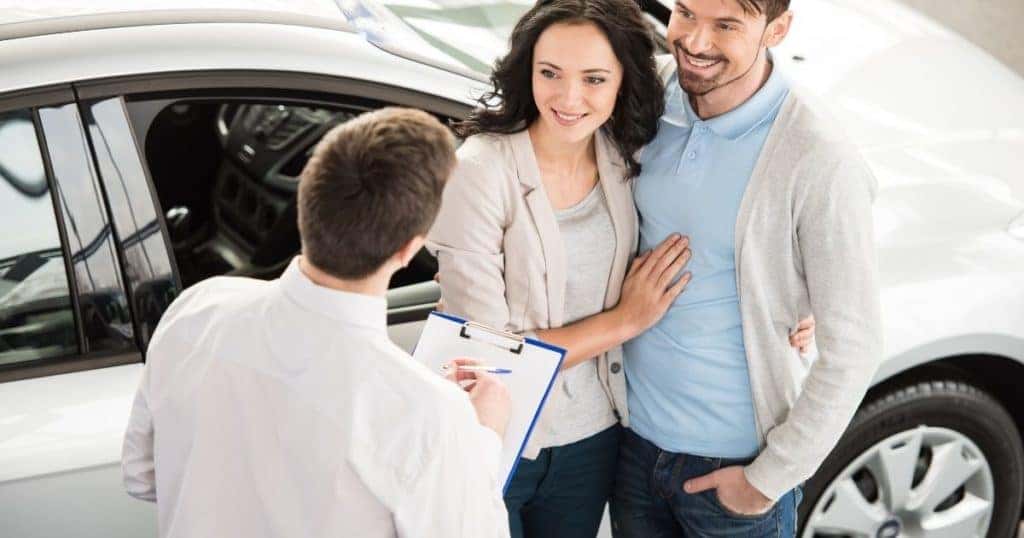 Leasing isn't anything new as it is one of the best ways to acquire a vehicle without full financial capacity. When you lease a Mercedes-Benz, you don't need to return it to the same center; you can use another Mercedes-Benz return center. People tend to do it to face lesser stress in better centers.
Here at Mercedes-Benz of Cherry Hill, return your leased Mercedes-Benz irrespective of the dealership you got it from; you should know the lease return process to make things easier for yourself.
Pending the lease return, you must have decided after careful thought because there are other options. You could choose to replace the leases Mercedes-Benz with a newer model, extend the lease duration or, if you prefer, buy the vehicle. However, if you prefer to turn in the vehicle, you should know the right thing to do before the due date.
Pre-inspection
About 45 to 60 days before the due date, schedule a pre-inspection with the dealer. Here, they will carefully check the vehicles for any wear and tear present in the vehicle. To make things easier for you, make sure both the interior and exterior of the vehicle are clean on the inspection day; the keys should also be available. No need to worry about the cost; it should be free. The inspection results determine if you would pay for additional wear on the vehicle.
Return the Vehicle on the Due Date
After the inspection, make sure you return the vehicle on the due date to fulfill your side of the agreement. If you would like to return it earlier, you can make plans and schedules. Fulfilling your side of the contract would boost your reputation for future deals. When returning the vehicle, make sure to remove all your personal belongings and clean up the car. You would also submit the keys handed to you initially; in case of missing keys, it may attract extra fees. Also, return the vehicle manual to the gloves compartment, and you are good to go.
Mercedes-Benz of Cherry Hill is always here for you as the best lease return center. Irrespective of where you purchased the Mercedes-Benz, our knowledgeable sales team would ensure a hassle-free process for you. We are always at your service, so feel free to reach out today and schedule a test drive.