Does Your Mercedes Require a Cabin Air Filter Replacement ?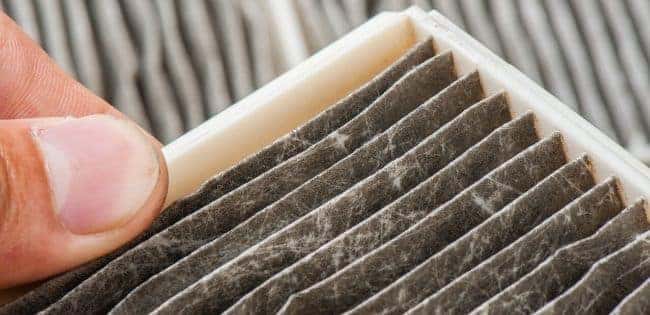 Taking care of your luxury Mercedes is a top priority, but you might not understand the importance of your cabin air filter. At Mercedes-Benz of Cherry Hill, we strive to provide the best service, including changing your cabin air filter regularly.
Why Do You Need a New Mercedes Cabin Air Filter?
By maintaining your Mercedes, you ensure the vehicle lasts as long as possible and provides the best performance. The components located in your luxury vehicle are of the highest quality and need to be replaced with premium counterparts. You can't overlook the value of a new cabin air filter for your Mercedes in Philadelphia.
What is a Cabin Air Filter?
The cabin air filter isn't a complicated part. It's responsible for filtering the air that comes into your vehicle's cabin. When the cabin air filter is working effectively, it provides you and your occupants with clean, fresh air. However, when it begins to degrade, it allows the pollutants from the environment to enter your cabin. This can be especially troubling for passengers that have asthma or allergies.
When you fail to replace the cabin air filter, your passengers are left breathing in harmful air. In extreme cases, it could also lead to respiratory ailments. Generally, it's best to replace your cabin air filters every 12,000 to 15,000 miles. We can perform the replacement during your regular maintenance. However, you might notice reduced airflow or a strange odor, which could indicate that you need it replaced sooner.
It's possible to change your Mercedes cabin air filter on your own. We can supply you with OEM parts if that's the route you want to take. Otherwise, talk to our service specialists at Mercedes-Benz of Cherry Hill about changing the cabin air filter during your regular maintenance appointment.