Cherry Hill Mercedes-Benz Fleet Vehicles Program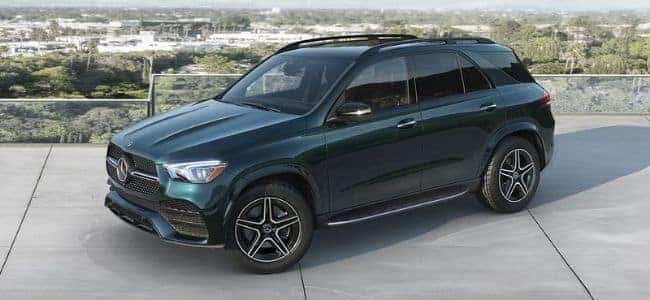 If you own or manage a company, you want to know about the benefits of having a Mercedes-Benz fleet in Philadelphia. Imagine is critical to running a professional business, and nothing says high-class more than Mercedes-Benz  That's why you want to learn more about the Fleet Vehicles Program at Mercedes-Benz of Cherry Hill
Mercedes-Benz Fleet Vehicles: How Does it Work?
The Mercedes-Benz Fleet Program provides you the opportunity to redeem exclusive incentives on the top luxury vehicles. Whether you decide to purchase or lease the fleet of Mercedes-Benz, there are special offers that help you save more.
To get started, simply choose the Mercedes-Benz models that fit your needs. You have a vast selection to choose from and all models are unparalleled. These vehicles are designed to perform, keep occupants safe, last a long time and help drivers stand apart. It's the perfect vehicle to accent your business.
Save More with Mercedes-Benz Fleet Vehicles
At Mercedes-Benz of Cherry Hill, we always have a full selection of incentives based on what your needs are. Whatever your budget is, you can find the Mercedes-Benz lineup that you need to make a lasting impression. Plus, you are going to get amazing prices on your Mercedes-Benz  fleet.
If you need five or more vehicles for your business, we are ready to help you. Stop by our dealership to see what's available and learn more about what your company is eligible for. The prices and incentives are sure to blow your mind and help you focus on the bottom line. Whether you need a fleet of sleek sedans or you want employees driving a capable Mercedes-Benz SUV, we are ready.
Stand out on the road and turn heads. As you show off your upscale and sleek vehicle fleet to the world, others will see you as reliable and worthy of doing business with.