Buy a Used Mercedes-Benz for Sale in Moorestown with a Manual Transmission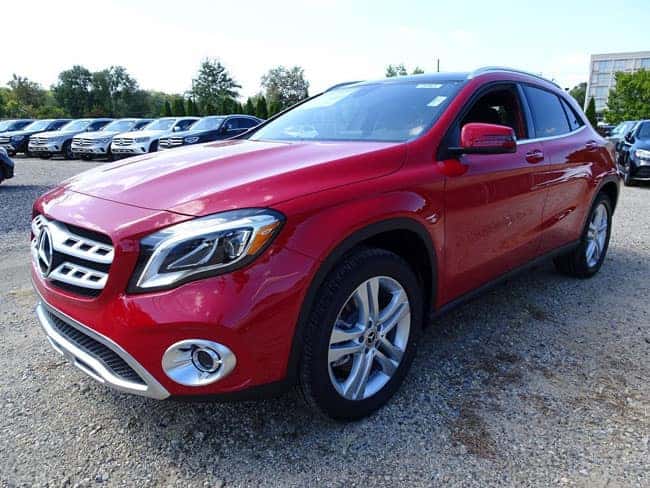 There was a time that it was desirable to drive a car with a manual transmission. Since the production of automatic transmissions in the 1940s, many people have turned away from the art of manually shifting gears. Still, many enthusiasts wonder how to enjoy the thrill once again. When you visit our used Mercedes-Benz dealer in Philadelphia, you see that there are many options still available to you. Let's see what Mercedes-Benz of Cherry Hill has to offer.
Mercedes-Benz Vehicles Equipped With a Manual Transmission
The last Mercedes to come equipped with a manual was the base model 2015 SLK 250. Since then, Mercedes discontinued the option because there was no demand among luxury car buyers. However, at our premier Mercedes dealership, you can still find plenty of pre-owned options that will impress. You might even find yourself changing with the times and trying out some of the newer technology.
You can also find a variety of semi-automatic vehicles that come equipped with a seven-speed auto-shift manual. Some current options among our inventory include the Certified Pre-Owned 2017 Mercedes-Benz 250 AWD 4MATIC® or the Certified Pre-Owned 2017 Mercedes-Benz GLA 250 AWD 4MATIC®.
If none of these suit your taste, consider looking at something newer that has shift paddles and allows you to initiate gear changes from the steering wheel. We are quite fond of the Mercedes-Maybach GLS SUV with this function. It also comes with the DYNAMIC SELECT driving mode selector system that gives you complete control.
Rolling with the Changes
Today's technology reduces the need for manual transmissions, but we understand why there are still people who have a passion to drive with complete control. Our Mercedes experts are ready to help you find the model that suits your desires. Talk to our team today about your pre-owned and new car options.