Benefits of Leasing a New Mercedes-Benz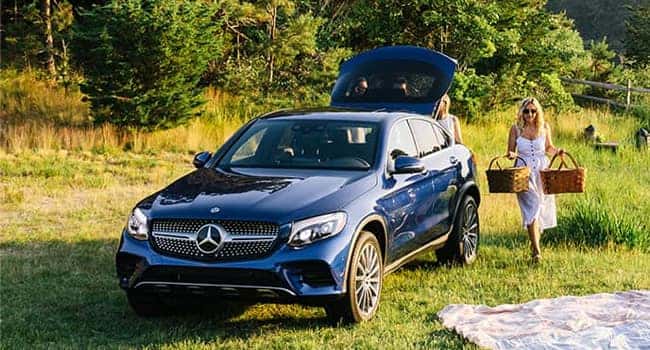 Why would you want to lease a new car or SUV from Mercedes-Benz of Cherry Hill? While this option isn't ideal for everyone, there are some clear benefits to a new Mercedes-Benz lease near Philadelphia.
Customized Mileage and Terms
You don't have to be tied into those restrictive terms anymore. Unlike some other auto companies, we provide our customers with flexible terms and mileage limits. Choose what works best for your driving profile for a completely customized lease length and mileage allowance.
Lower Payments
When you compare a lease with a financing agreement, you see that the monthly payments are much lower. Plus, your down payment is less than when you buy a Mercedes-Benz.
Lease-End Flexibility
When the end of your lease arrives, you have several options. Choose to buy your vehicle, return it and get into a newer model or extend the lease. There's no right or wrong answer.
Gap Waiver
You must prepare for the unexpected, and we want to help you. If your vehicle becomes a total loss due to an accident, Mercedes -Benz covers the difference between the balance owed and the insurance payout after you pay the deductible.
Sleek, Luxury Style
When you sign a new Mercedes-Benz lease, you get to enjoy the best of the best. Upgrade your vehicle every two to three years and you will always have the latest technology.
Are you ready to experience a new Mercedes-Benz in Philadelphia? When you visit our dealership, we help you find the new luxury car or SUV that fits your lifestyle. We also work with you to ensure that the Mercedes-Benz lease is right for you. Thanks to our flexible options, the new lease arrangements are better than ever before, offering you the freedom to enjoy the ride. Browse through our online inventory & contact our team to get started.