Benefits of Buying a Used Car from a Dealership vs. Private Owner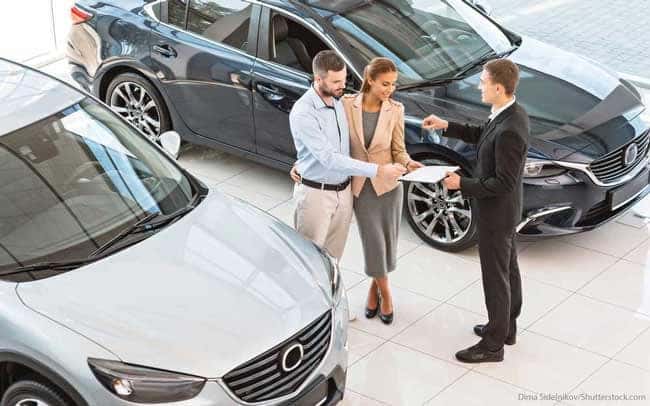 Buying a used car can be very stressful and complicated because you are not sure of the vehicle's condition. Also, you will need to do proper research before you settle for one.
Another common hurdle is whether to buy from a dealership or a private owner. Although everyone has their personal opinion about it, buying from a dealership holds significant benefits. We would consider the benefits and factors to consider.
Pricing
Buying from a private seller may seem the cheaper variant, but they don't offer a flexible payment option. When buying from a dealer, they understand that some may not have the full financial capabilities to purchase the vehicle at once. That is one reason why you will find dealerships offering payment in installments. With an option to pay over agreed months, you will find it easier to pay for the vehicle.
Vehicle Condition
Buying a used car from a private car seller may pan out good or bad in the long run. Most likely, the seller used the vehicle personally before deciding to sell it. The vehicle condition depends on how well such seller used it; it may have some underlying faults unknown to the original vehicle owner. Also, there are cases where private sellers successfully mask a major car fault from the buyer.
A dealership, on the other hand, for used care is somewhat a safer option. Although it is also a used car, dealers subject the cars to some testing and repairs before accepting and putting them up for sale. Also, you will get to enjoy the vehicle warranty and additional papers, which might be unavailable from a private seller. When buying from a dealer, the repair team would likely let you know of any underlying issue in the vehicle.
Buyer Protection and Convenience
When you buy a vehicle from a private car seller, it becomes your full responsibility. The moment you make full payment, the seller removes all involvements with the vehicle, and anything that happens to it is the buyer's responsibility. If it faults the middle of nowhere, such a buyer has to handle it.
Buying from dealers may come with a little protection. You may get one or two papers or a warranty that would aid in case of some specific faults. The chances of being stranded are lower as you can always reach out to the dealer for help.
At Mercedes-Benz of Cherry Hill, we make our customers number one. If you are looking for a dealership with the best-used cars and deals, look no further, we are here for you! Browse our online inventory and make a choice today. Still not convinced. Then schedule a test drive!