Introducing Luxury: The First All-Electric SUV. Order Your EQS SUV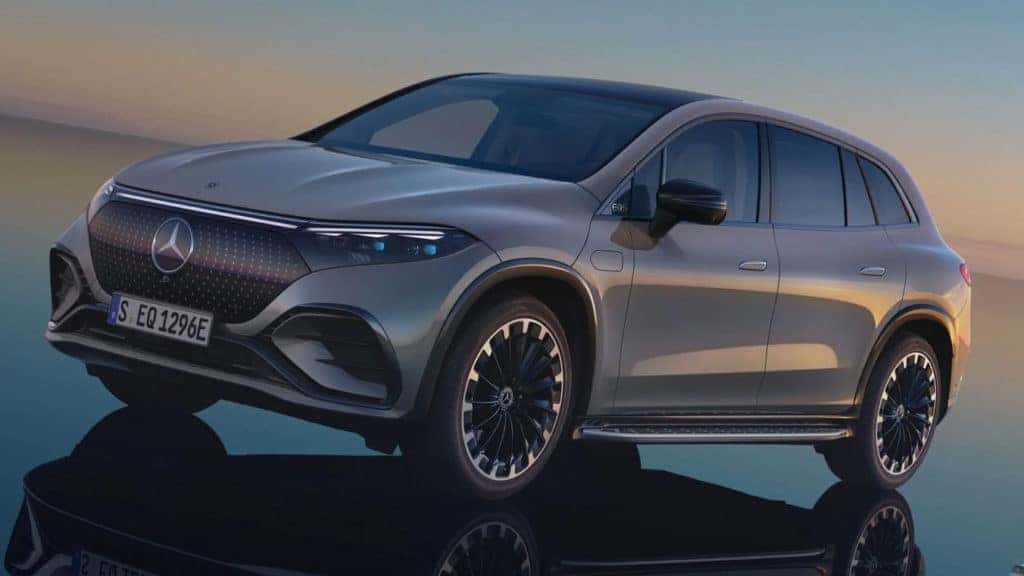 When you're trying to buy a new vehicle, the Sports Utility Vehicle (SUV) market is rich with options. Mercedes-Benz is pushing the envelope with its SUV offerings, and the Mercedes EQS SUV is no exception.
It's part of a line of new vehicles that car lovers are paying attention to. Not only is it an electric vehicle, but it's also one of the most well-made SUVs in its class. You can even order your EQS SUV from Mercedes-Benz of Cherry Hill, near Philadelphia.
So what should you know about this vehicle? Keep reading to brush up on the most important points as you shop around.
The All-Electric Experience
Electric vehicles will make up roughly 50% of vehicles sold by the year 2030. The fact that the EQS is an electric SUV is the biggest factor that sets it apart. This offering is the first electric SUV that is a luxury model.
It's a battery-powered model that is a full-size model. The new vehicle, to be released in 2023, will roll out with EQS 450+ and EQS 580 4MATIC® options. People who purchase these vehicles will get access to energy-efficient tax rebates as part of their purchase and will enjoy plenty of savings and green-friendly benefits.
Points for Performance
The EQS luxury SUV gets high marks for its performance. It gets more than 500 horsepower and 633 pound-feet of torque. You'll be able to use this vehicle for your regular commute and road trips with your family.
It gets up from 0 to 60 miles per hour quickly, handles well, and will allow you to navigate safely and in a vehicle that is durable enough to protect you and your passengers. Once the vehicle is released, you'll be able to schedule an early test drive from a Mercedes-Benz of Cherry Hill dealership.
Interior Cabin Comfort and Tech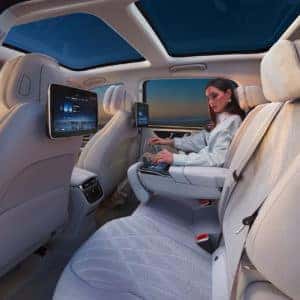 If you're interested in buying the EQS SUV, you'll see that there are plenty of features that add to comfort and convenience. The driver's seat is programmed to provide massage settings that accommodate your preferences. It features ambient lighting and sound, much like a spa.
This vehicle even comes equipped with nap mode, which will use air ionization, lights, soothing sounds, and other comfort features so that you can recharge with a nap while you charge your vehicle. Drivers get access to an expansion 56-inch touch screen for navigation, entertainment, and information.
Every passenger also gets access to an LCD screen for streaming services and all of their other entertainment preferences. This SUV gets plenty of cabin space, an air purification system, leather seats, and lots of legroom for the long haul.
Most of all, this SUV is built to Mercedes-Benz standards. Mercedes-Benz came on the scene in 1926 and has set standards ever since. The company continues its tradition of attention to detail with this offering.
Order Your EQS SUV
You'll be glad to order your EQS SUV now that you have an understanding of the perks and features. You can purchase the vehicle online and customize it to your liking so that you'll fall in love with the experience.
Feel free to reach out to Mercedes-Benz of Cherry Hill to learn more. Get in touch with the dealership by leaving us a message or calling (856)663-3200.