A Look at the Mercedes-Benz C-Class Sedan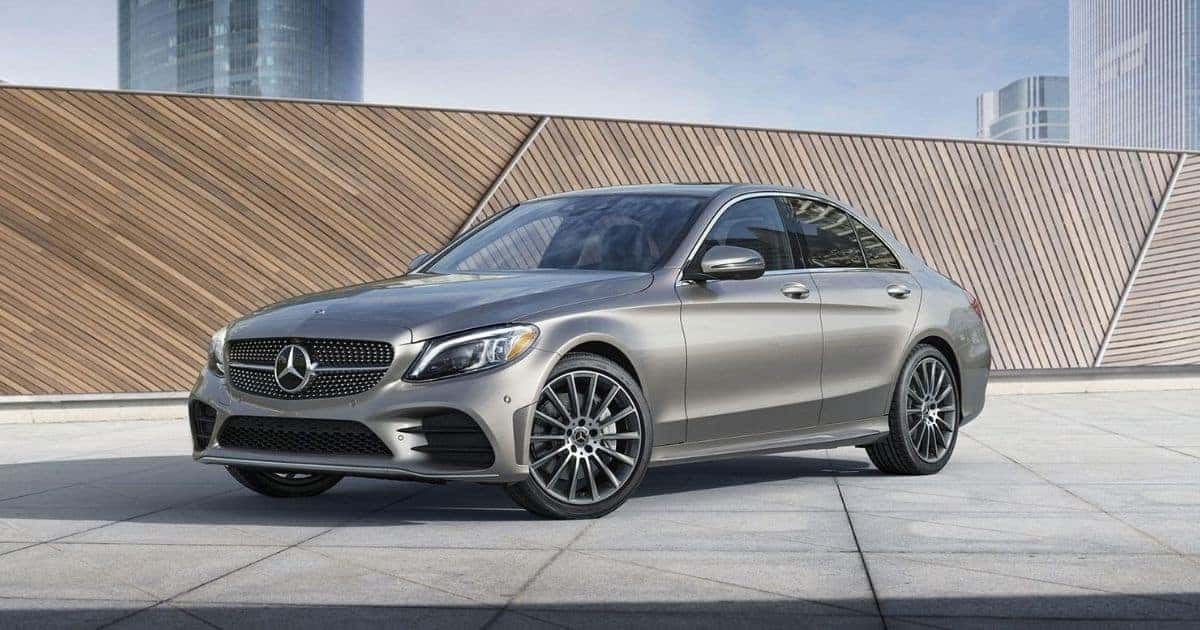 Mercedes-Benz is the dynamic hybrid of class and high functionality for cars. When one thinks Mercedes-Benz has outdone itself, then they come up with another mind-blowing product that keeps the world in awe. Such of these models recently produced is the C-Class and this car has its root deep in the classy style of Mercedes-Benz. This car has won the hearts of many car owners since its wake.
The C-Class model speaks fluent luxury. And it also exudes high sportiness. This is the effect of the concerted efforts of the Mercedes brand to keep working with innovative technologies and creative styling to put forward their message of luxury and strong car performance.
The C-Class is regarded as a compact executive car that came as a replacement for the 190 (W201) in 1993. It comes in Sedan (W205), Wagon (S205), Coupe (C205), and Convertible/Cabriolet (A205) body constructions. The current band of the W205 C-Class was announced at the 2014 North American International Auto Show. It is the first Mercedes-Benz to use the MRA (Modular Rear Architecture) which is now used also by the E-Class and the S-Class Mercedes-Benz models.
The current C-Class type traces back to the 2015 model year. Unveiled on 16 December 2013, production on the C-Class Sedan commenced at the Bremen plant. This particularly took place on February 4, 2014. Production is also undertaken at Mercedes-Benz plants in East London (South Africa), Iracemápolis (Brazil), and Tuscaloosa, Alabama (United States).
However, the new C-Class types come with premium styling and high-tech. this is to show the knack of Mercedes-Benz for intentionality in upgrade and shift towards modernism. As an executive car, the C-Class would sure fit into the professional and personal settings with its acute look and feel of contemporary automotive designs.
Both interior and exterior construction and furnishing speaks of how Mercedes-Benz understands the times and the shifting taste of their users. More in-car safety and driver-assistance features are incorporated into the C-Class. More so, there are in-built infotainment and connectivity features that reveal the use of cutting-edge technology in a high-performance vehicle. The exterior is also not left alone. The seamless sculpture of the outer lines says a lot about what class and elegance are defined by.
If you are looking to get a Mercedes-Benz C-Class, you are in for the treat of a lifetime with a decent and classy car. At Mercedes-Benz of Cherry Hill, we offer lease and finance deals. Check out our inventory and when you are ready for a test drive, our knowledgeable sales rep is here to answer all our questions. Give us a call or visit our showroom today.