4 Benefits of Mercedes-Benz Lease Offers in Cherry Hill, NJ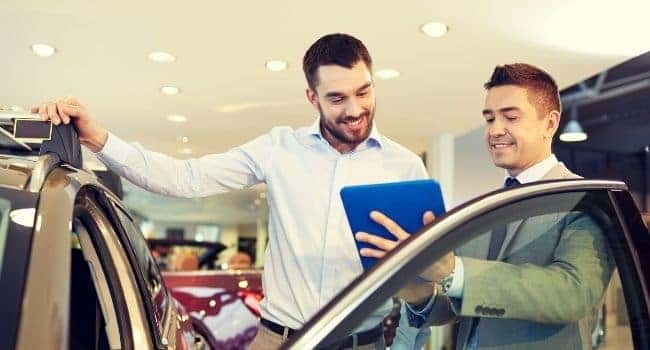 Before you drive away in a new luxury car, you want to understand the benefits of the Mercedes-Benz lease offers in Cherry Hill, NJ. At Mercedes-Benz of Cherry Hill, here are four you might not have thought about.
1. Lower Lease Payments
The lease payment is lower than financing because it isn't based on the full price of the car. Instead, the price is based on the total value, length of the lease, expected mileage and residual value. From this, a rental charge is figured out for the term.
2. Always a New Car
There's nothing better than driving a new car. With a Mercedes lease, you can trade in the vehicle every few years, so you are always enjoying something new.
3. Worry-Free Maintenance
With the new car warranty, you never have to worry about uncovered repairs. This protection helps you avoid expenses you don't want to deal with.
4. No Resale Concerns
If you don't want to sell your car in a few years, the lease is for you. At the end of the lease, you don't have to sell it or try to trade it in. Instead, you just return the car back to our premier Mercedes-Benz dealership. All you will be responsible for is the end-of-lease fees and any additional charges or penalties. As long as you stayed under the required mileage and maintained the vehicle's condition, you will be ready to go without any other payments.
Is a Mercedes-Benz Lease for You?
Talk to our team about whether you should take advantage of our Mercedes-Benz lease offers in Cherry Hill. We have some special offers right now to save you even more. Browse our online inventory to find the new Mercedes car or SUV that suits your needs the best. Schedule your test drive today.